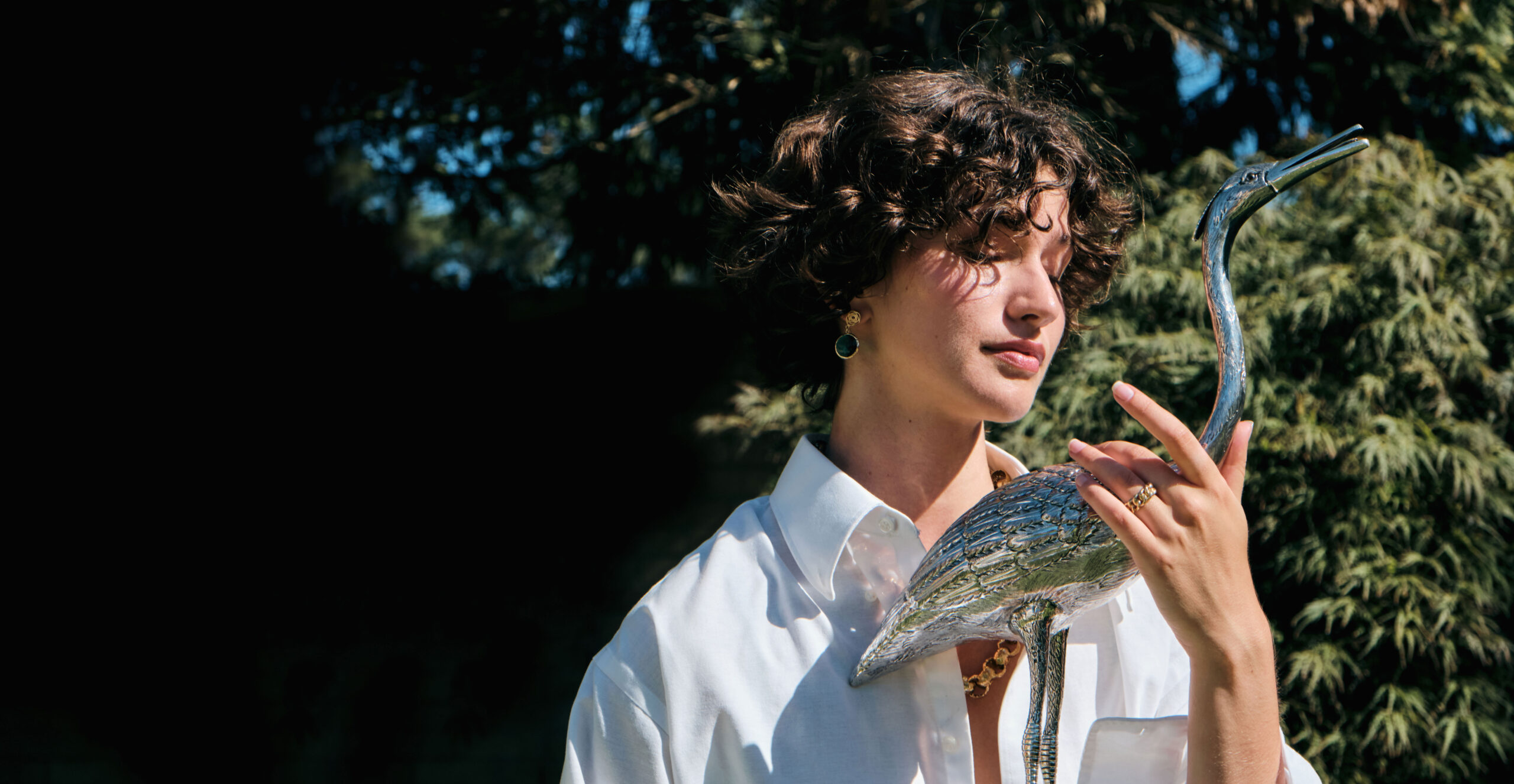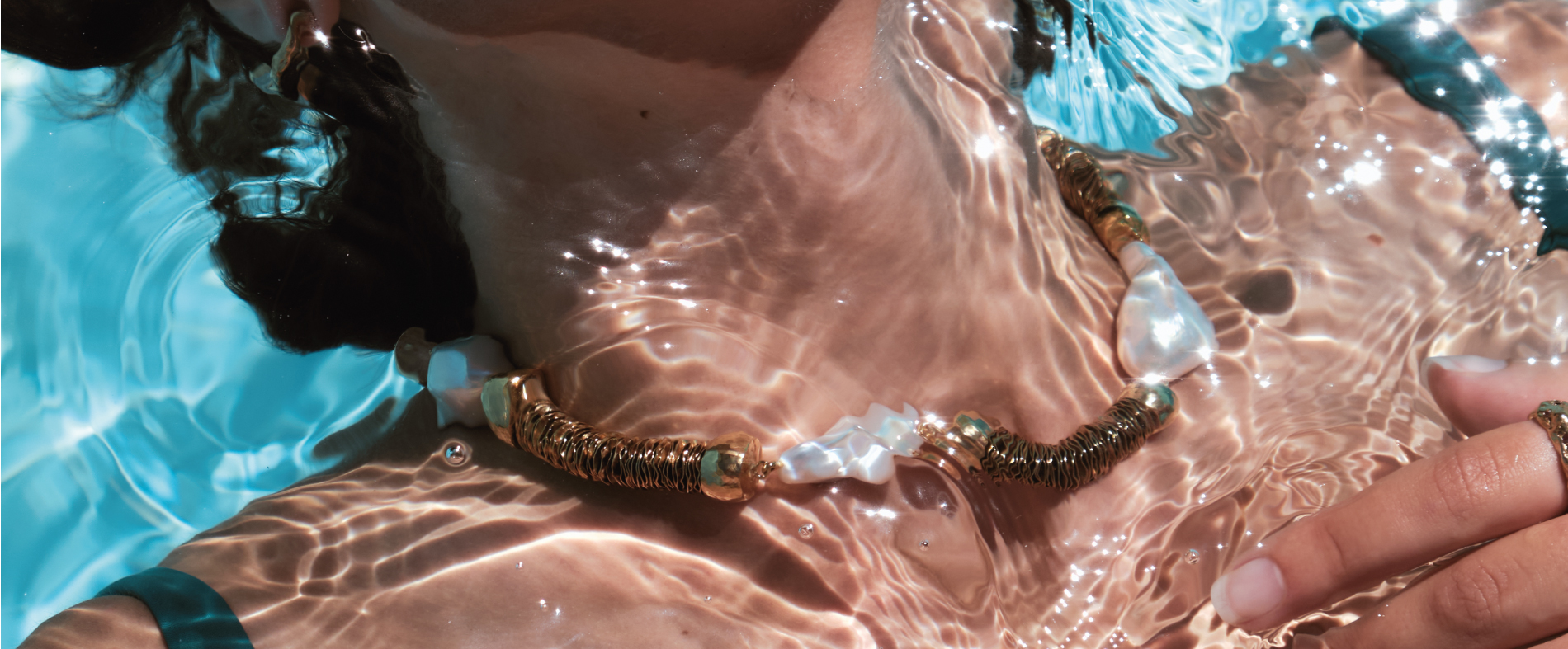 Slide
Heron in Sterling Silver 925
SS'21
Discover more about our silver animals sculptures in our decoration catalogue
Conheça a simplicidade e elegância de uma
coleção de correntes e elos diversos.
Slide
SS'21
Cada jóia eterniza um momento que ficará consigo para sempre.
Conheça as peças únicas que fazem parte do nosso catálogo.
Each jewel immortalizes a moment that will stay with you forever.
Discover the unique pieces that are part of our catalogue.
Welcome to Alcino's world!
We have been working in silver for 120 years with art, tradition and high quality.
The magic happens inside our workshop.

Exclusive and unique pieces handcrafted by experienced and very creative artisans.
A tradition born and raised in Porto.
Follow us. Always stay up to date with our news and choose the piece that most identifies with you!
Visit our stores at Porto's city center and find a selection of pieces of Jewellery and Home Decor. Discover the Alcino shopping experience!
Porto, Alcino Workshop Store
Porto, Alcino Cardosas Store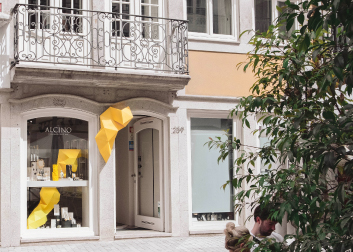 Porto, Alcino Flores Store
Get to know our shops at Porto's City Center!
Subscribe to receive personalized news, exciting releases and advance information about promotions or other specific campaigns.
You will also receive a welcome gift – 10% off your first purchase!