We love the creative process and materialize ideas and projects completely different from each other. If you have an idea and don't know how to execute it, talk to us and ask your questions! Our team is prepared to take your idea of the paper, develop it, present solutions to any challenges and realize it! Turn the product of your dreams into reality!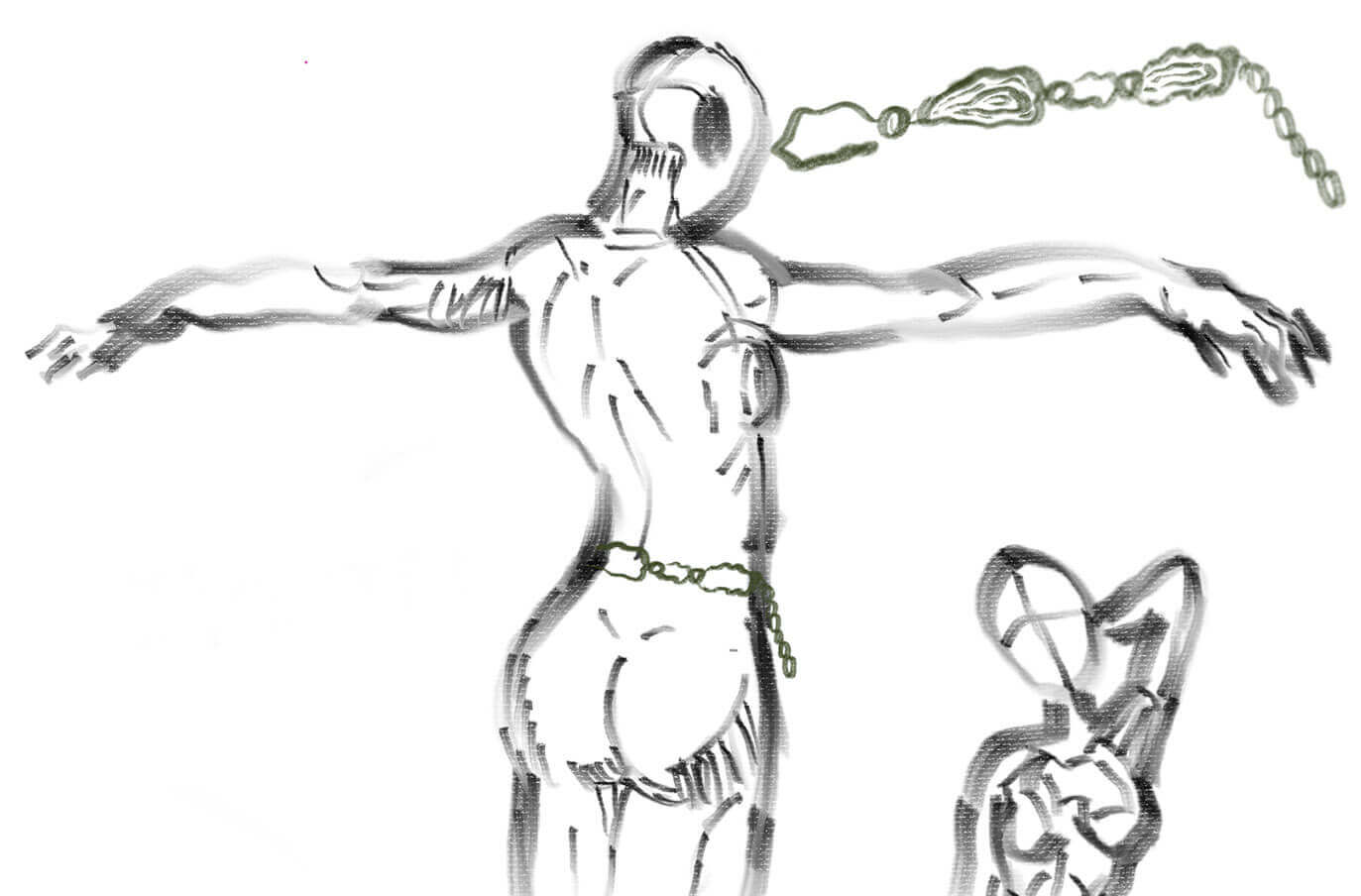 Custom Made
We develop and execute jewelry collections for different international brands, with a very own identity and with a concept defined by each creator. We manage each project and monitor all stages: from protototyping, production to collection delivery.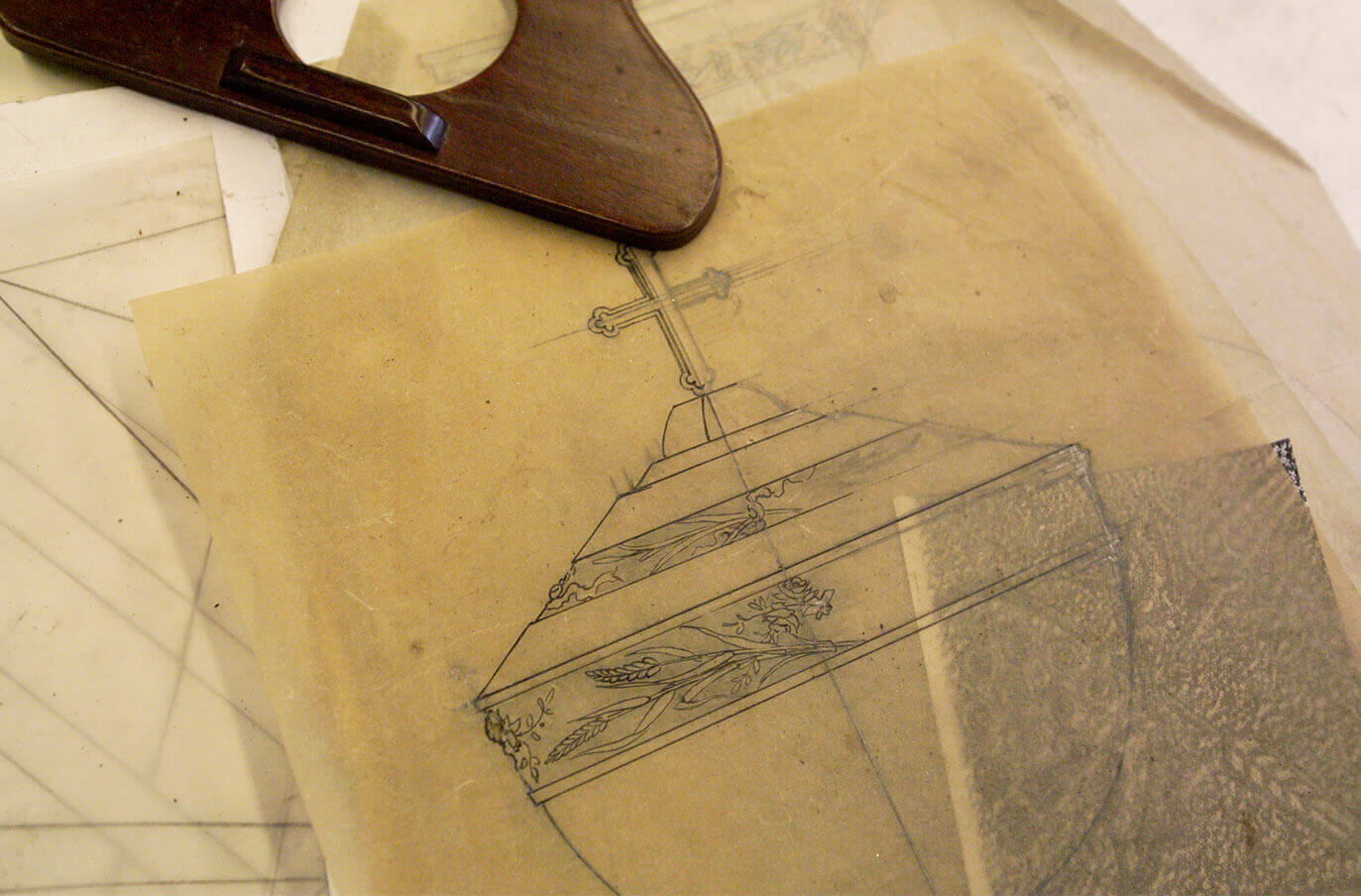 Sacred Art
We dedicate much of our work creating unique pieces of Sacred Art. Since the 1960s we have produced pieces on demand, both under our design and under the design of renowned artists. They are works carried out for various Churches in Portugal and Europe, from Liturgical Tools, Sacrários, Chairs, Realtares, to chalices, bacules, crowns, rings, etc.
Subscribe to receive personalized news, exciting releases and advance information about promotions or other specific campaigns.
You will also receive a welcome gift – 10% off your first purchase!