In our workshop, we offer different services that allow you to recover and enhance your Silver pieces. The know-how and technical perfectionism of our craftsmen make it possible inside doors to provide the best care for your pieces. Learn more about the areas in which we operate.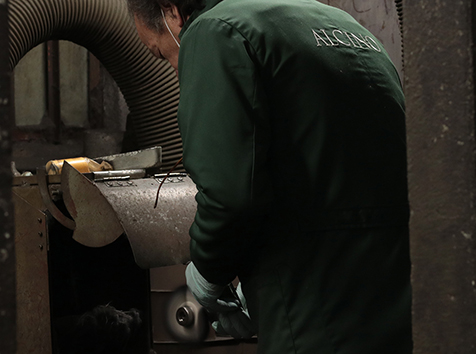 Professional Cleaning
Leave your silverware as new and opt for professional cleaning. The removal of stains and the chandelier that returns the shine allow to preserve the beauty of your pieces, ensuring their durability.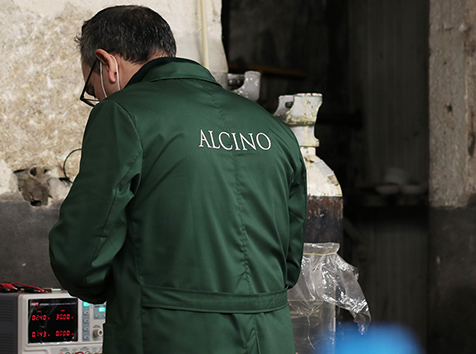 Professional Baths
At Alcino you will find the best professionals to give your pieces, be they jewellery, cutlery or decor, the shine and finish you are looking for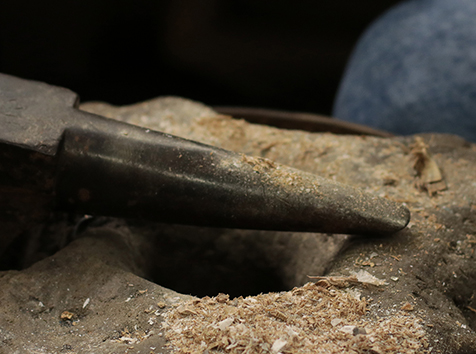 Restoration
Over time, the silver parts deteriorate either by their use or by any accidents. Each piece is carefully observed to diagnose the type of intervention to be applied. Precision, delicacy and expertise are the key to getting the best result.
Subscribe to receive personalized news, exciting releases and advance information about promotions or other specific campaigns.
You will also receive a welcome gift – 10% off your first purchase!